**Current Weather Alerts**
Leading Manufacturer
An industry-leading manufacturer of specialty paper products serving the Medical, Beauty, and Food Service markets. Our products promote safety, sanitation, offering convenience and comfort for professionals and their patients.
Three Divisions: One Solution
Little Rapids Corporation provides customer solutions through their three U.S. based operations.

Develops, manufactures and markets specialty papers that serve a wide range of markets, from medical products to food packaging to consumer and industrial disposables.
Our Products are designed to effectively meet the demand of medical and beauty professionals while providing comfort and protection.
Our experience and dedication brings the highest level of precision and quality to flexographic printing and large-format wicketed bags. We serve the retail towel and tissue category, as well as medical, commercial, and industrial industries.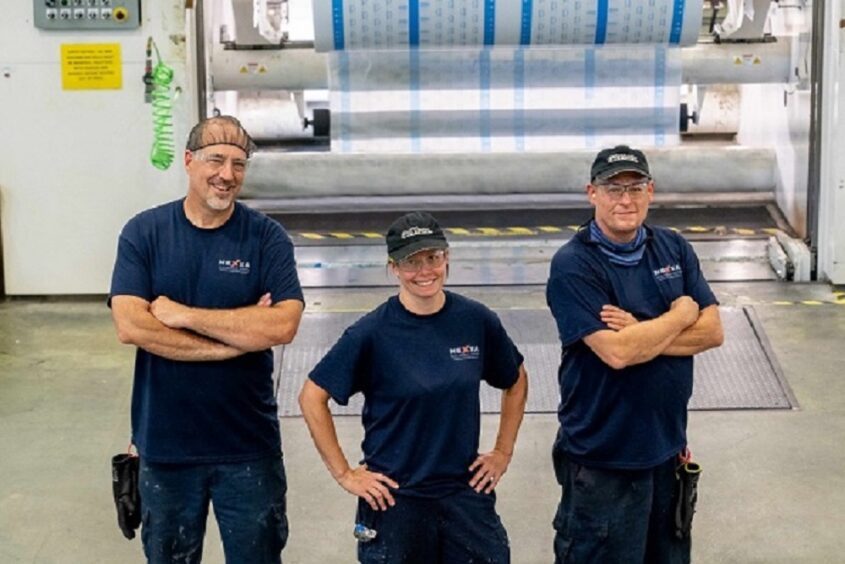 Testimonials
"Little Rapids being family owned for 75 years, demonstrates their stability and commitment to us as a customer. They are not going to be some new venture capital, here and gone."
"Graham goes to bat for customers. If something goes wrong, they'll figure out who's responsible and make it right."
"That's a more sustainable model if they make their own paper, it ensures product availability that they're not sourcing it from somewhere else."
Careers at Little Rapids Coporation
Our company story is a value story. excellence, integrity, safety, respect. See how our core values deliver to you.
2273 Larsen Rd, Green Bay, WI 54303, USA
©2023 Little Rapids Corporation, All Rights Reserved.